Formal Reviews of Proposed Legislation, Regulations, and Budgetary Expenditures:
Sharing Practices among the Specialized Units of the EU and US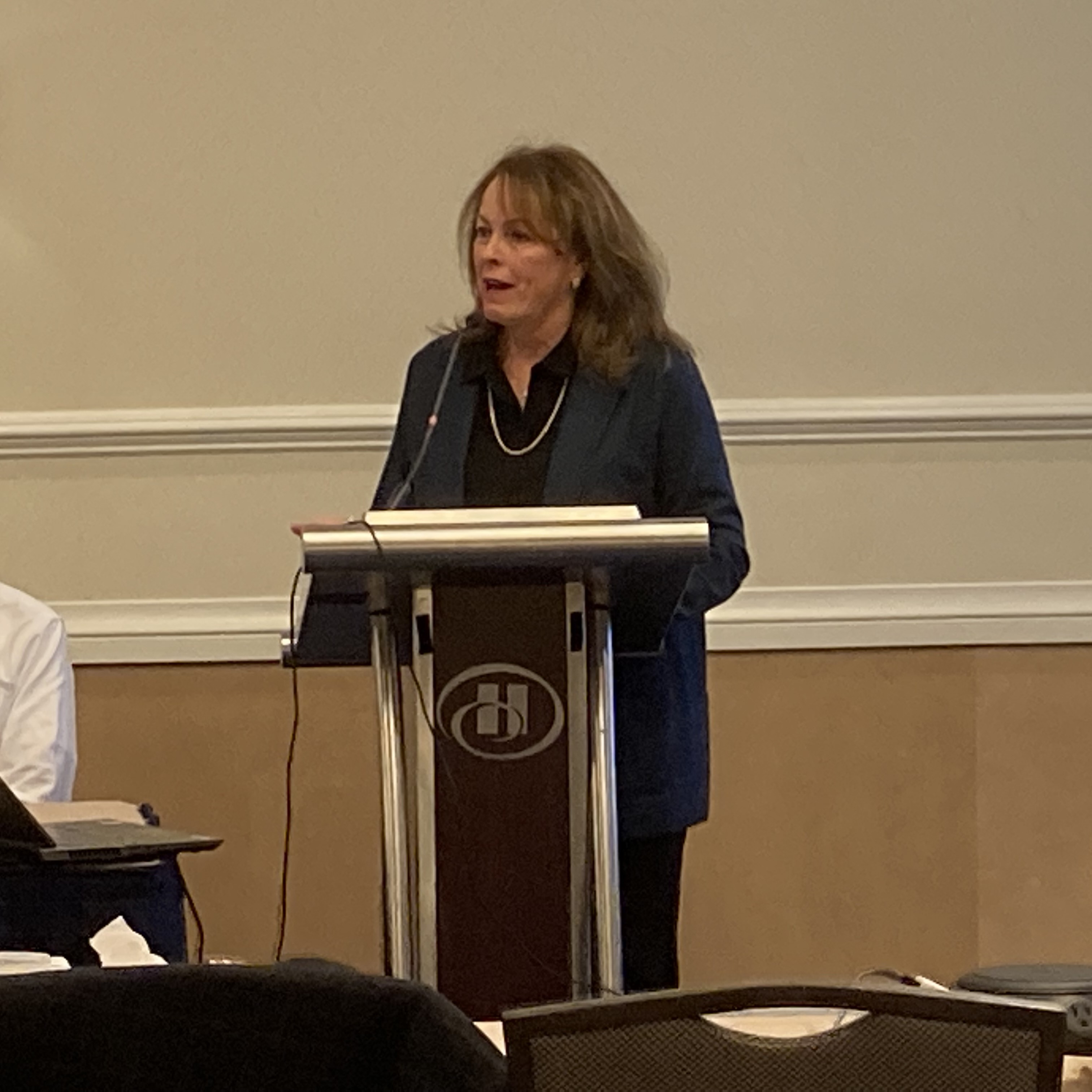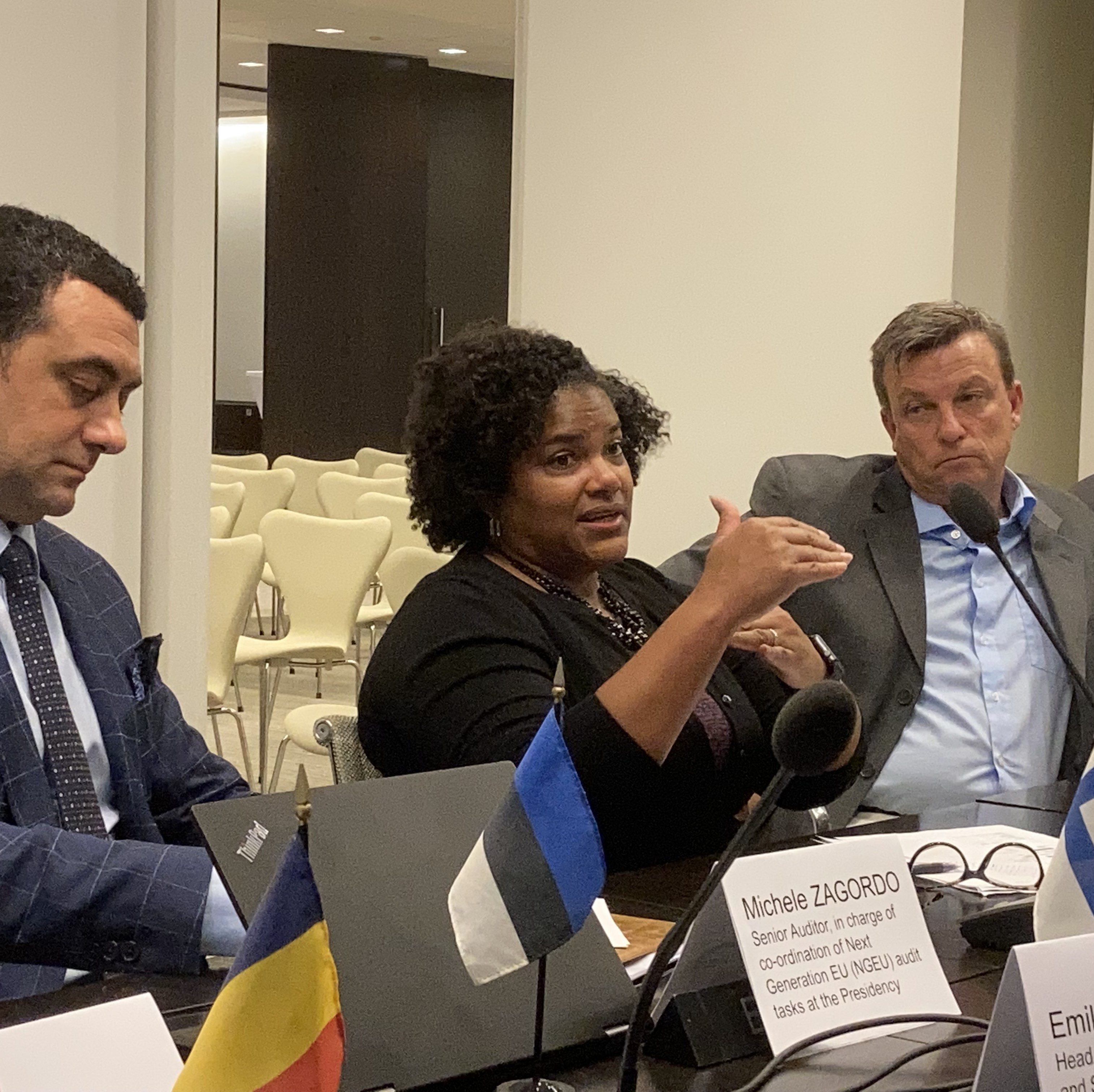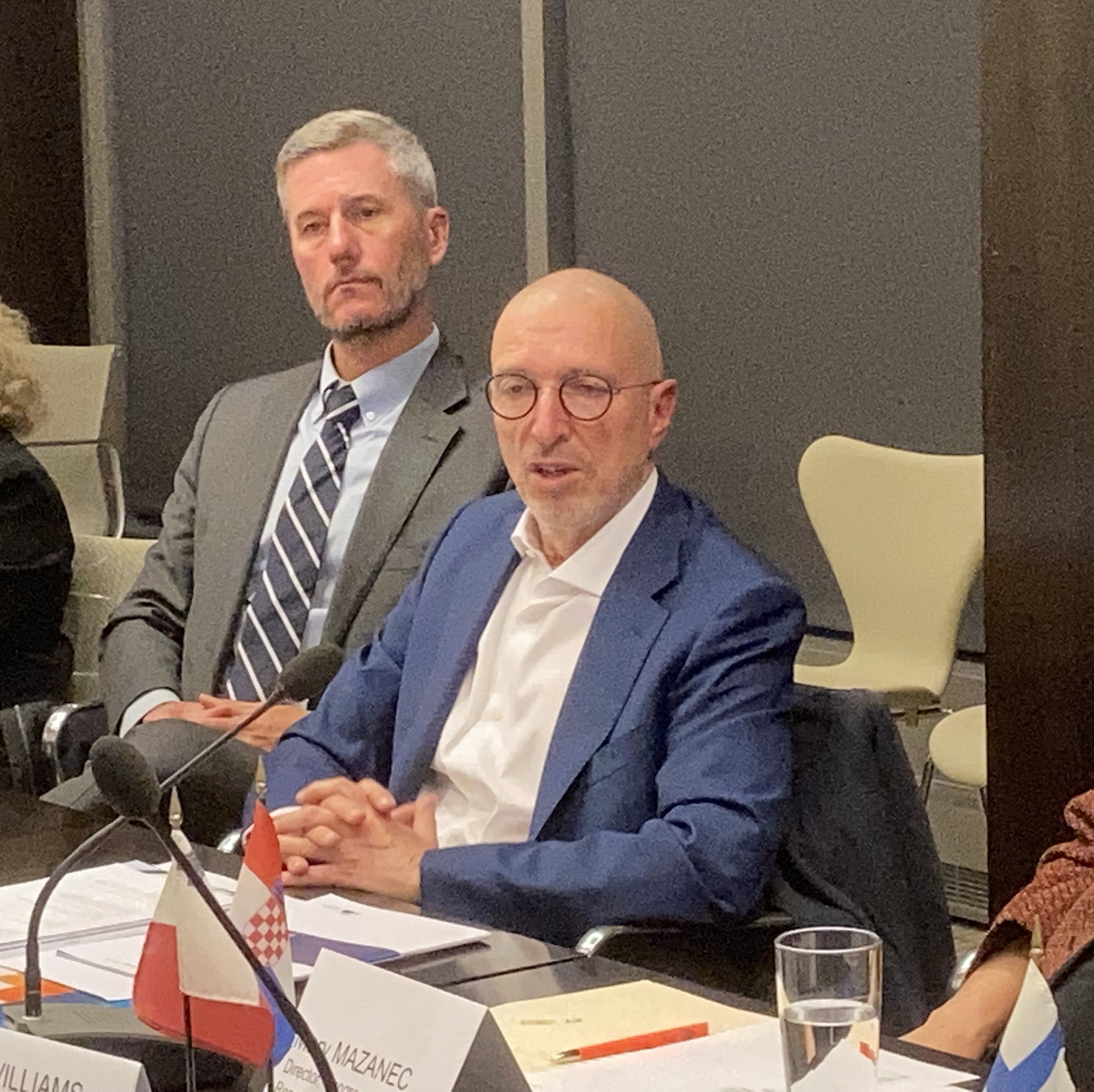 In both the European Union (EU) and the United States (US), policymakers must make increasingly complex decisions in an ever-widening array of situations and in the face of growing political and budgetary pressures. For example, in 2018, the European Commission's Regulatory Scrutiny Board reviewed issues as diverse as a proposal to extend unemployment compensation-like benefits to the self-employed and a proposal to create a European Defense Fund.
To assist policymakers on both sides of the Atlantic, specialized government "review units" have been created to assess proposed legislation, regulations, and spending as well as current programs (including program evaluations). Although housed in very different institutional settings, these review units have broadly parallel mandates, and they often employ similar analytic methods, such as "impact assessment" (IA)—even if their operating procedures are markedly different. According to the OECD, most provide at least "arms-length" reviews, if not completely independent ones.
This project seeks to enrich practice on both sides of the Atlantic by providing a platform for comparative learning and cross-fertilization among these units. Hosted in Washington, DC, by the European Institute at the University of Maryland (EI) and its Center for International Policy Exchanges (CIPE), the project held multiple public and private meetings in Washington, DC in November 2022. A thematic report of the meetings can be found here;
This project is supported by the European Commission's Jean Monnet program and the Smith Richardson Foundation.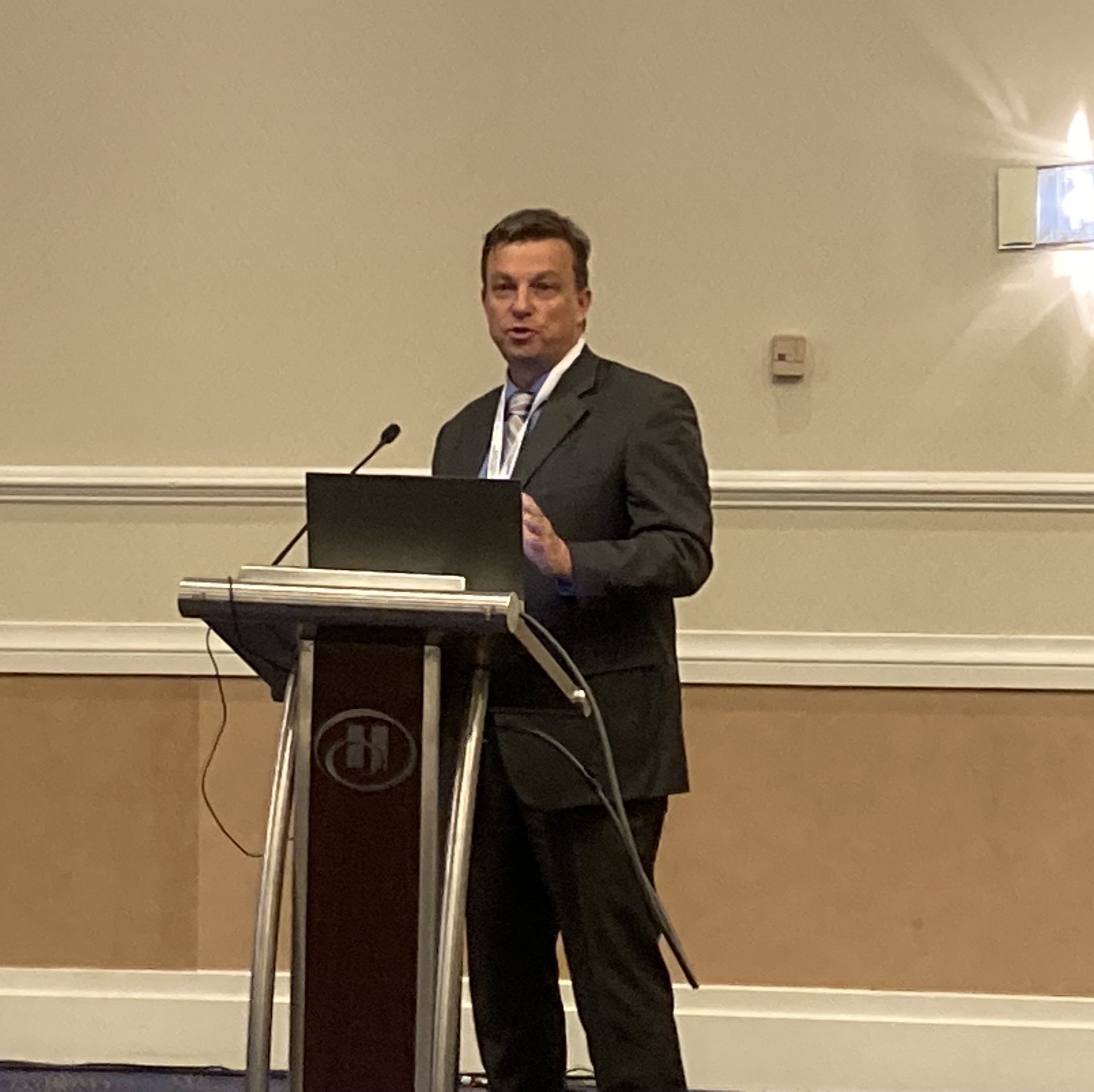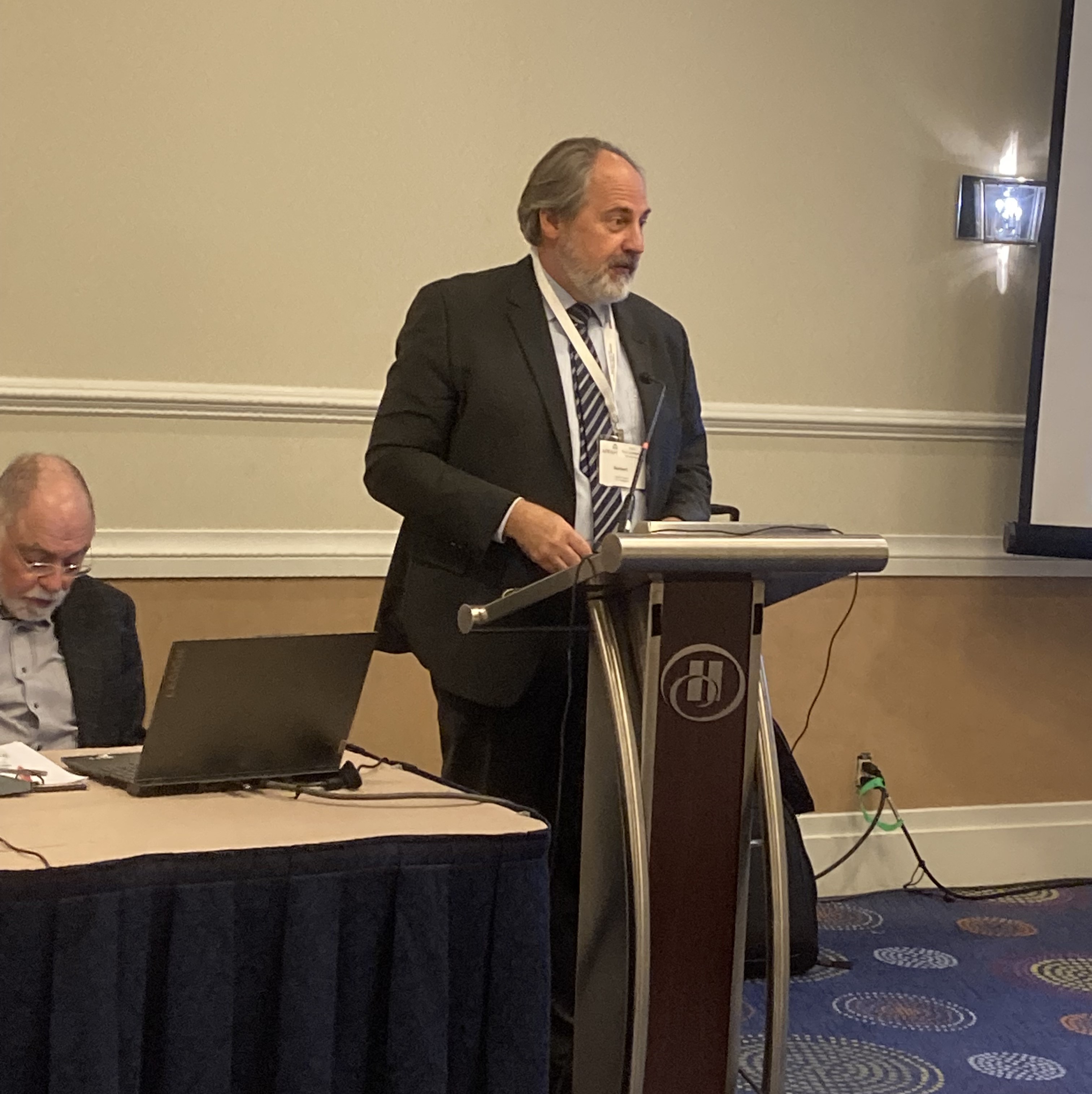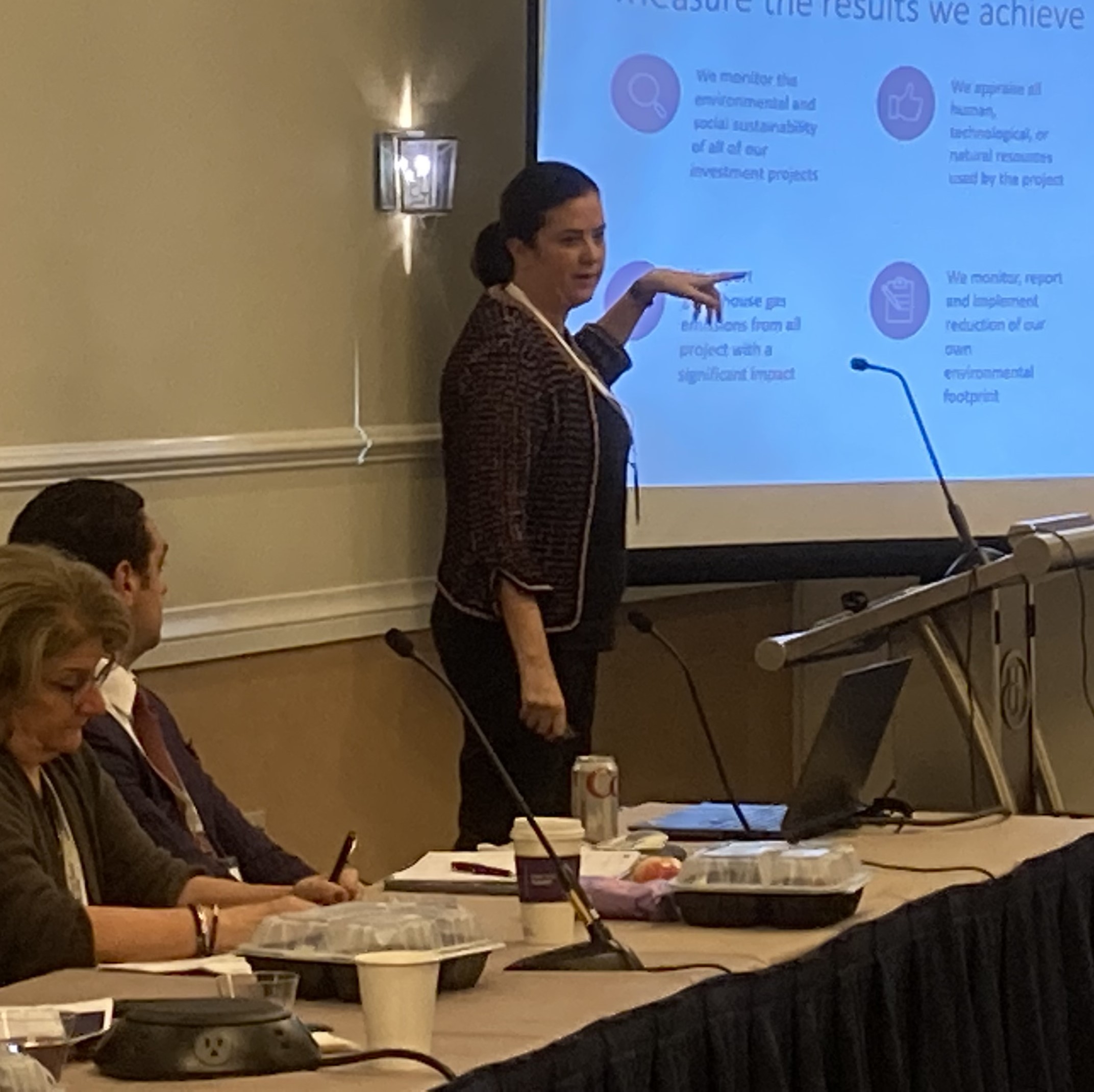 Meetings
Pre-Conference Meeting and Dinner in honour of US and EU Senior Officials taking part of the APPAM 2022 Fall Conference
November 15, 2022
European Union Delegation to the US
Washington, DC
Policy, Program, and Budgetary Reviews by Specialized Analytic Units of the US and EU: Similarities, Differences, and Cross-Atlantic Lessons
November 16, 2022
Washington, DC
European and US COVID-Relief Programs: Comparing Experiences and Lessons for the Future
November 17, 2022
Association for Public Policy and Management annual meeting
Washington, DC